Measured and hand selected to be the best of our best.

Each cut is hand selected and measured as the top tier of our finest, all-natural Prairie Fresh pork as assessed by industry-leading predictive-technology.<div><br /></div><ul><li>Half loin roast</li><li>100% natural</li><li>Minimally processed</li><li>No artificial ingredients</li></ul><div><br /></div>
NUTRITION FACTS & ALLERGEN INFO
Nutrition Facts
Serving Size 4 oz (112 g)
Serving Per Container varied
---
Amount Per Serving
Calories 170
Calories from Fat 80
---
% Daily Value*

Total Fat 9 g   14 %

Total Carbohydrate 0 g
0 %
Protein 22 g

---
Vitamin A 0 %
·
Vitamin C 0 %
* Percent Daily Values are based on a 2000 calorie diet. Your Daily Values may be higher or lower depending on your calories needs.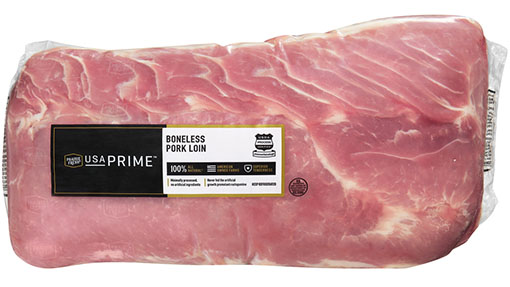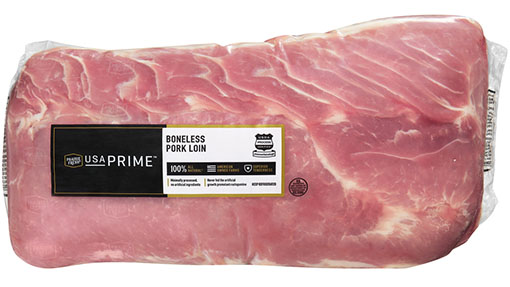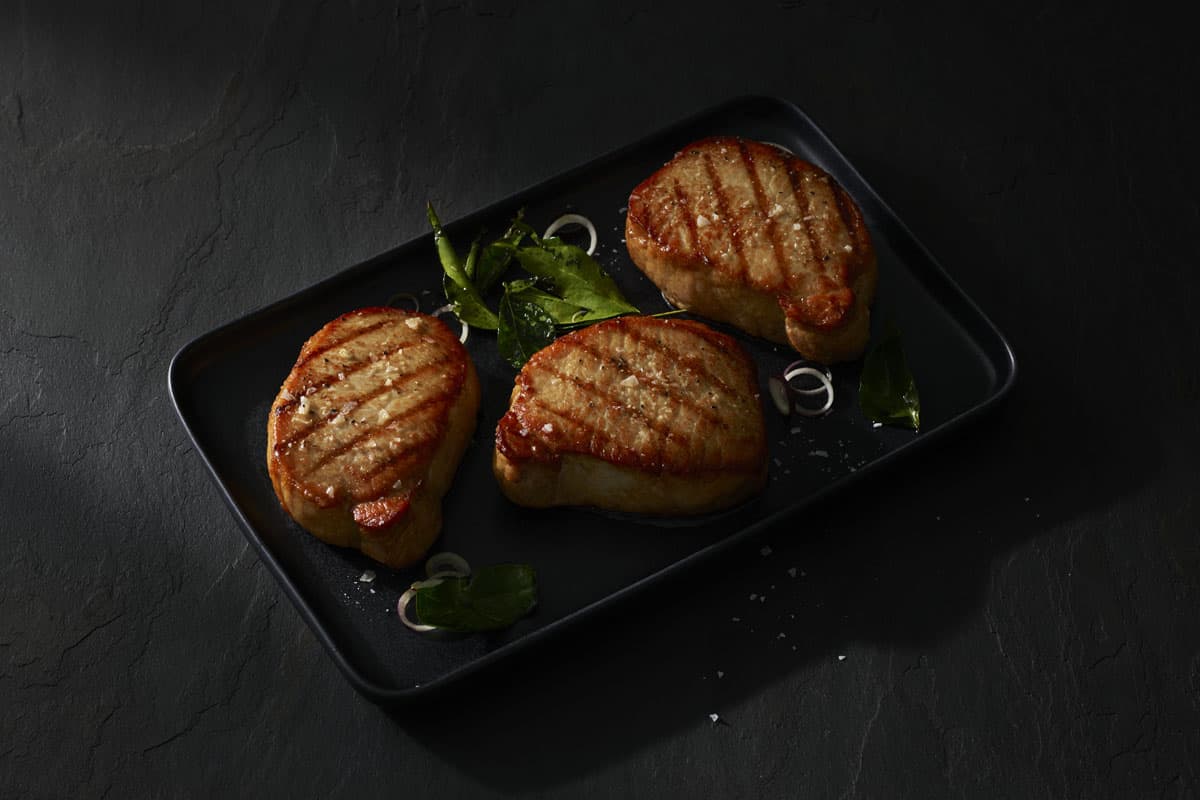 Try Amazing Recipes Using This Cut