At Prairie Fresh, we have a connected food system.
As an American-owned pork producer, we strive to leave our land in better shape than we found it. So we're committed to sustainable practices on the farms and in our plants.
It's our moral obligation to create a healthy, comfortable environment for each and every one of our pigs.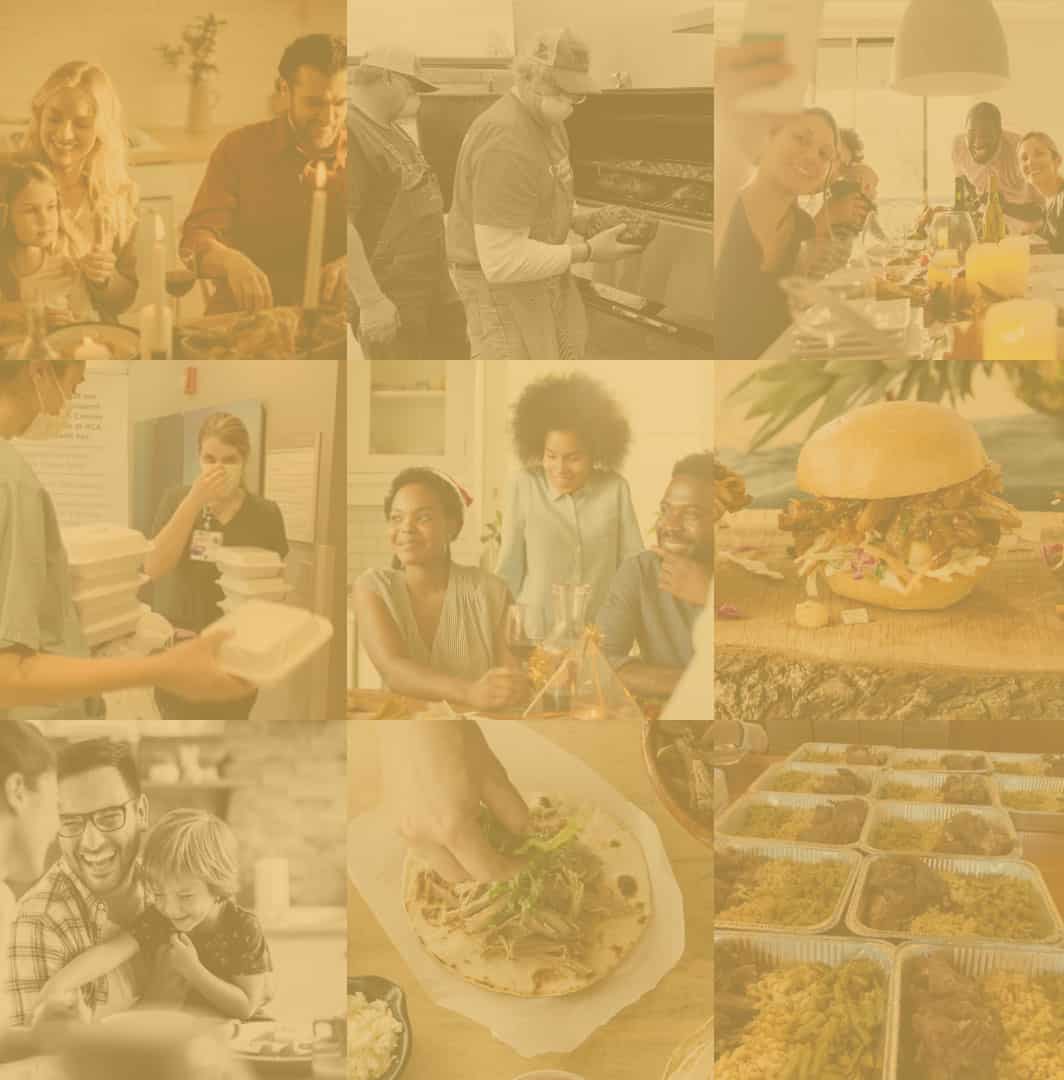 Sometimes, it's easy to forget how important it is to reconnect over a good meal. We encourage you to slow down and make room for more – more time with family, more togetherness and more memories that will last.
There is no better way to build bonds and memories than making a meal together. Cooking together and sharing time working toward a common goal – a good meal. Join Prairie Fresh, making mealtimes.
Serving up Delicious Pork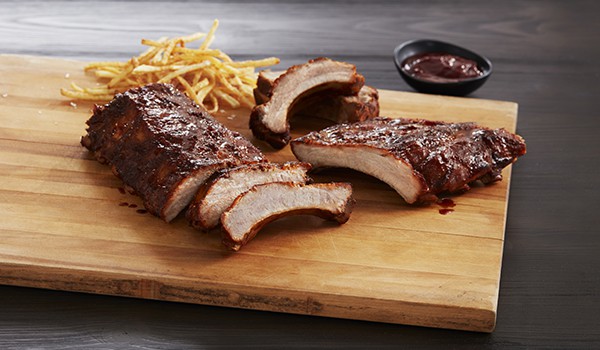 Quality
At Prairie Fresh, we control the farms and manage the entire process to guarantee tender, delicious pork – every time. Our connected food system delivers fresh, wholesome pork products that cater to any lifestyle.
Innovation
We offer fresh, healthy products perfect for any dinner table, including all-natural pork and tender cuts with signature flavors.
At Prairie Fresh, we know pork can take on any flavor you throw at it, and we take that to the next level with innovative flavors from our kitchen. Pork is more than an alternative to chicken and beef – it's a meal hero all its own. And as a lean source of protein, pork is a healthy option you can be confident serving to your family throughout the week.