DIY Pork Tips
Every grill master and home chef knows that when it comes to cooking awesome pork, it's essential to understand the fundamentals. So start here with these DIY pork tips, and before too long, you'll be serving the tastiest, most tender pork recipes in the neighborhood.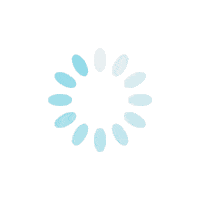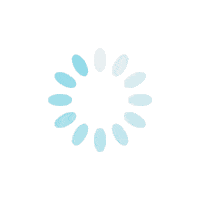 Your inbox deserves a little more flavor.
Sign up for our newsletter and receive the latest pork recipes and cooking tips.