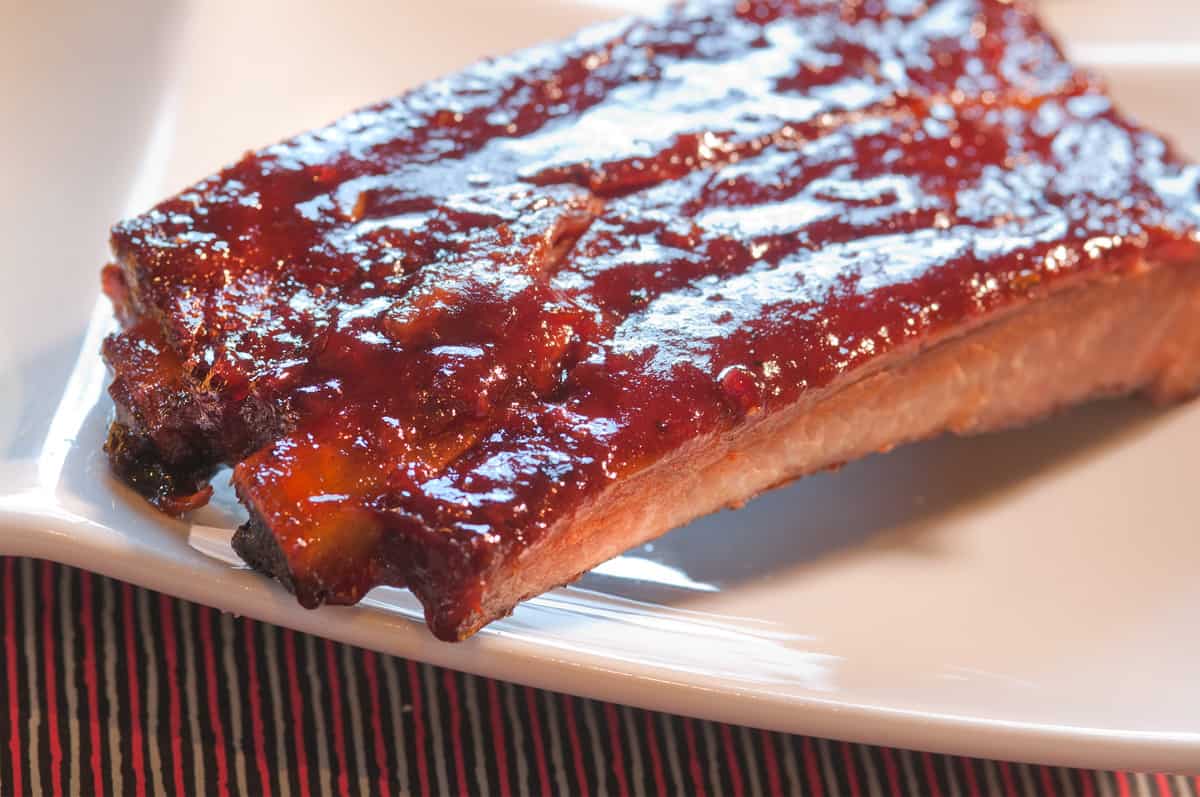 Pork Spareribs, Medium, Brisket Off
The brisket bone has been removed from these spareribs making it easier to cut with a knife and fork. The ribs are natural and contain no artificial ingredients and are minimally processed.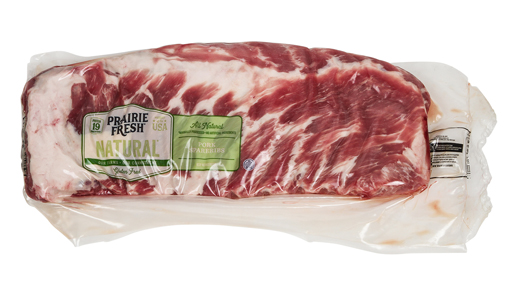 NUTRITION FACTS & ALLERGEN INFO
Nutrition Facts
Serving Size 4 OZ (112 g)
Serving Per Container Varied
---
Amount Per Serving
Calories 280
Calories from Fat 200
---
% Daily Value*

Total Fat 22 g   37 %

Total Carbohydrate 0 g
0 %
Protein 19 g

---
Vitamin A 0 %
·
Vitamin C 0 %
* Percent Daily Values are based on a 2000 calorie diet. Your Daily Values may be higher or lower depending on your calories needs.

Pre-seasoned flavors and easy prep deliver the ultimate convenience. These cuts cook right in the bag in three easy steps for a quick and easy dinner. Not to mention no mess.

Step 1
Preheat oven to 400° F. DO NOT MICROWAVE.
---


Step 2
Remove all labels from bag and place the entire bag, top side up, on a baking sheet. Cut a small opening where marked on top of bag.
---

Step 3
Bake according to timing instructions on the package.