Pre-seasoned and no-fuss for the the ultimate convenience.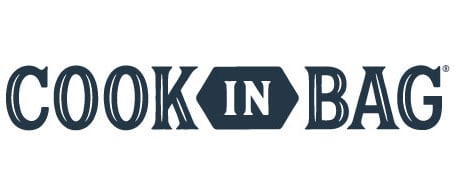 Cook In Bag Pork Tenderloin With Garlic Herb Seasonings
<ul><li><span>Convenient, no mess meal solutions</span></li><li><span>Tenderloins cook in 35 minutes</span></li><li><span>Guaranteed perfectly cooked pork</span></li><li><span>Requires no direct contact with raw meat<br /></span></li></ul>
NUTRITION FACTS & ALLERGEN INFO
Nutrition Facts
Serving Size 4 oz (112 g)
Serving Per Container 4.5
---
Amount Per Serving
Calories 110
Calories from Fat 20
---
% Daily Value*

Total Fat 2.5 g   4 %

Total Carbohydrate 3 g
1 %
Protein 20 g

---
* Percent Daily Values are based on a 2000 calorie diet. Your Daily Values may be higher or lower depending on your calories needs.
Ingredients
Basted with up to 16% added solution of Water, Potassium Chloride, Vinegar, Natural Flavor. *Seasonings: Sea Salt, Dehydrated Garlic, Rosemary, Dehydrated Onion, Basil and Oregano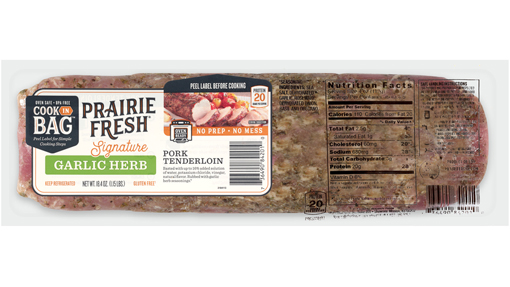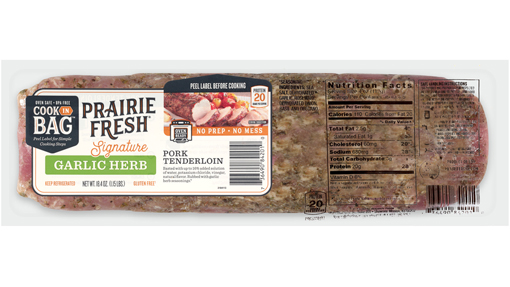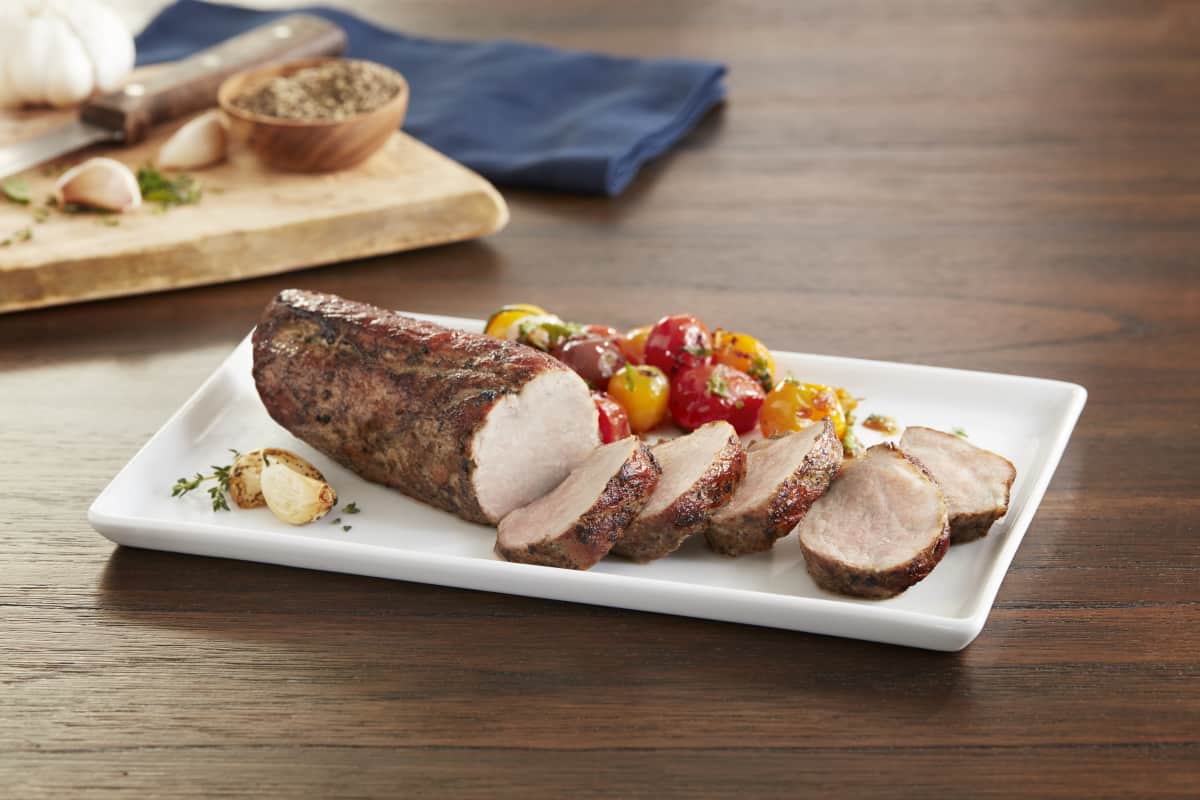 Try Amazing Recipes Using This Cut