When it comes to safety and quality improvements at our facilities, we constantly analyze how we do things and support research to find the best way forward. Our connected food system allows us to invest in improvements that ensure we always supply consistent, high-quality pork to your operation.
The Wholesome Pork Consumers Crave
No matter your menu, we have the perfect cut of pork for you. Fresh, wholesome products that cater to the needs of your restaurant, including all-natural, always-tender pork products with signature flavors.
Since we own our sows and boars, we can control a proprietary line of genetics that guarantees uniform marbling, firm texture and rich color every time. By the way, it's also delicious. So your food service patrons will always come back for more.
Our strict quality control practices result in a more consistent pork for your food service operation. Our testing and precise specifications ensure consistent portion control. That means more predictable cooking times and profit for you. For many products, we do much of the cutting on our end, which saves back-of-house time and labor for your staff.
Safer Food for Your Patrons
As part of our connected food system, we have a dedicated team focused on making our products safe to eat. Annual training keeps the team up to date on the latest protocols. That means our pork is wholesome and ready to be prepared.
There are hundreds of food safety checks throughout the system that are employed on farms and plants to ensure we meet food safety standards. Key connected food system safety and quality processes are monitored through a rigorous series of third-party, independent audits.
You won't find processing techniques like ours anywhere else. And our strict Hazard Analysis & Critical Control Points (HAACP) protocols and practices meet both government and industry standards. In the event there are food safety concerns, we can trace our pork from the farms to our plants.
Industry-Leading Technology
At Prairie Fresh, we have the newest large-scale pork processing plants in the industry. We employ the latest technology like proprietary quick chill systems, laser-guided precision cutting, unique boning processes and real-time temperature monitoring to ensure safe, high-quality pork.
We continue to research and implement new technologies across the system in an effort to offer the safest, most wholesome pork products.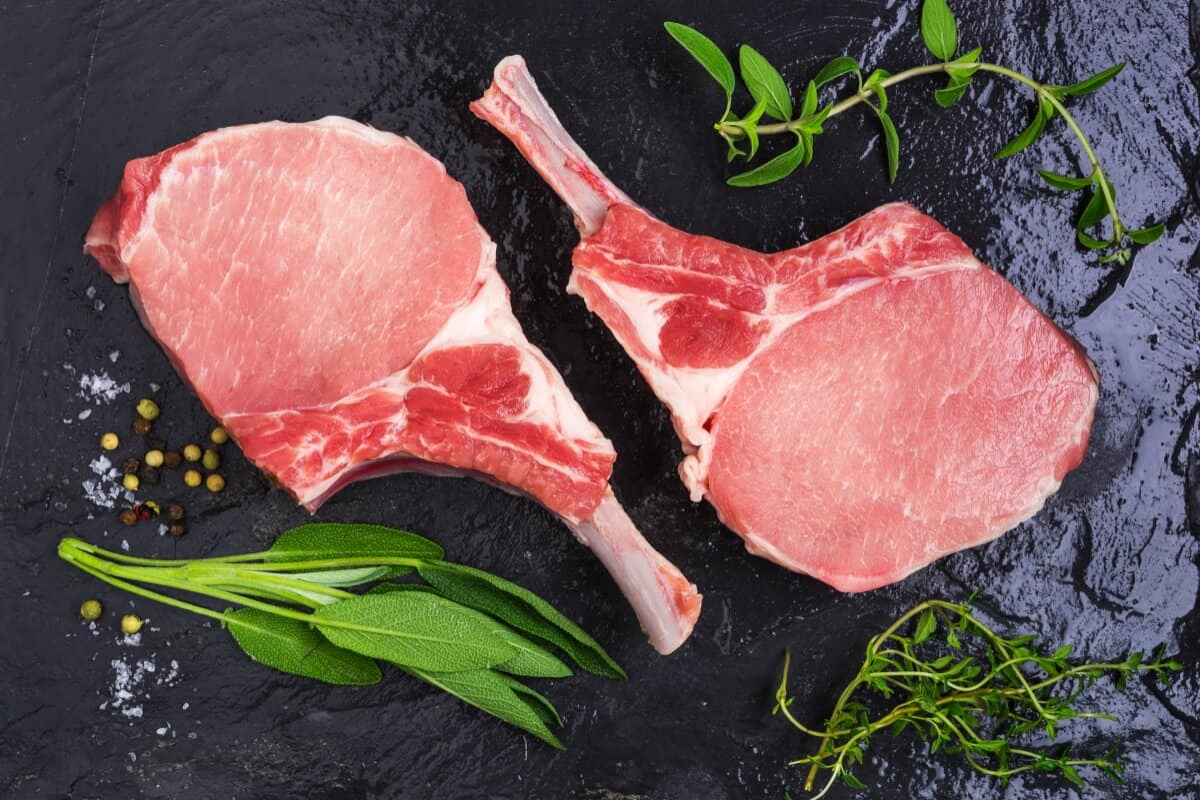 Interested in learning more about food service?