We're committed to building strong customer relationships and we value two-way conversations. We want to get to know your needs and those of your customers.
An Extension of Your Team
Our years of expertise and industry resources allow us to advise you when it comes to the outlook of the pork industry. We can help you select the products that will work best for your business. So you can spend less time ordering product and more time on your day-to-day business.
Our insights team leverages third-party menu and operator data as well as industry expertise to watch for trends and consumer insights that can impact your business.
Reliable Customer Service
We work with you to provide on-time and accurate delivery, with minimal out-of-stocks. Our experts at every step throughout the connected food system offer constant communication, making it easy to get the answers you're looking for.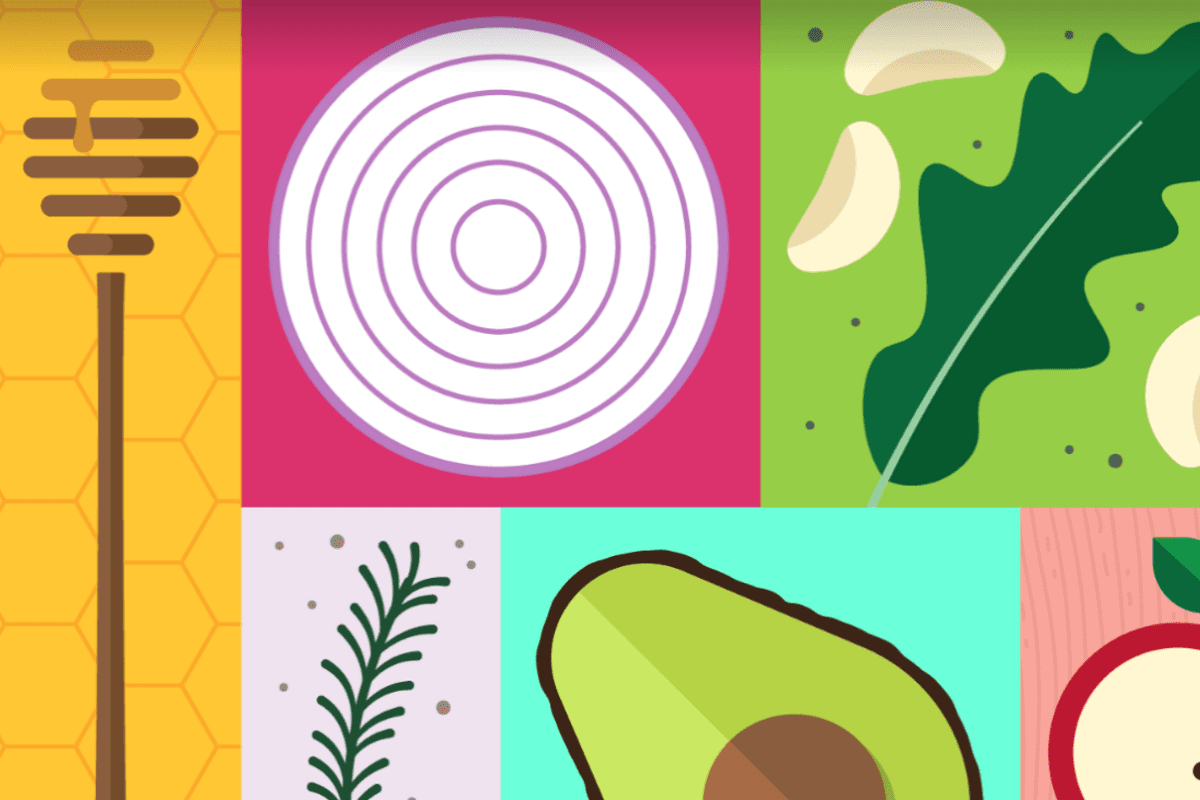 Interested in learning more about food service?