Prairie Fresh is committed to supporting the communities in which we operate – and in which our employees live, play and raise their families. We strive to be good neighbors, not only by responsibly reducing the environmental impact of our operations, but also by actively engaging in funding and supporting many cultural, community and charitable efforts in our communities.
We like to say that, at Prairie Fresh, we're a big company with a family feel, largely due to our strong community ties. As a company, we encourage action by our employees. Our employees in Guymon, Okla., for example, sit on the board of the local Chamber of Commerce Social Services committee, as well as the local junior college foundation board, focusing on broadening vocational education programs to support residents in their quest for training opportunities.
We are committed to the betterment of the communities in which we do business. From supporting high school sports teams and fire departments, to contributing product to food pantries and donating fertilizer to local sports fields and parks, we understand the importance of civic involvement.
Continuous learning is key to what we do at Prairie Fresh. For that reason, we're committed to supporting and providing educational opportunities to our employees, their families and members of our communities. Some of these initiatives include: youth agriculture education programs, compressed natural gas safety training courses and many other community programs.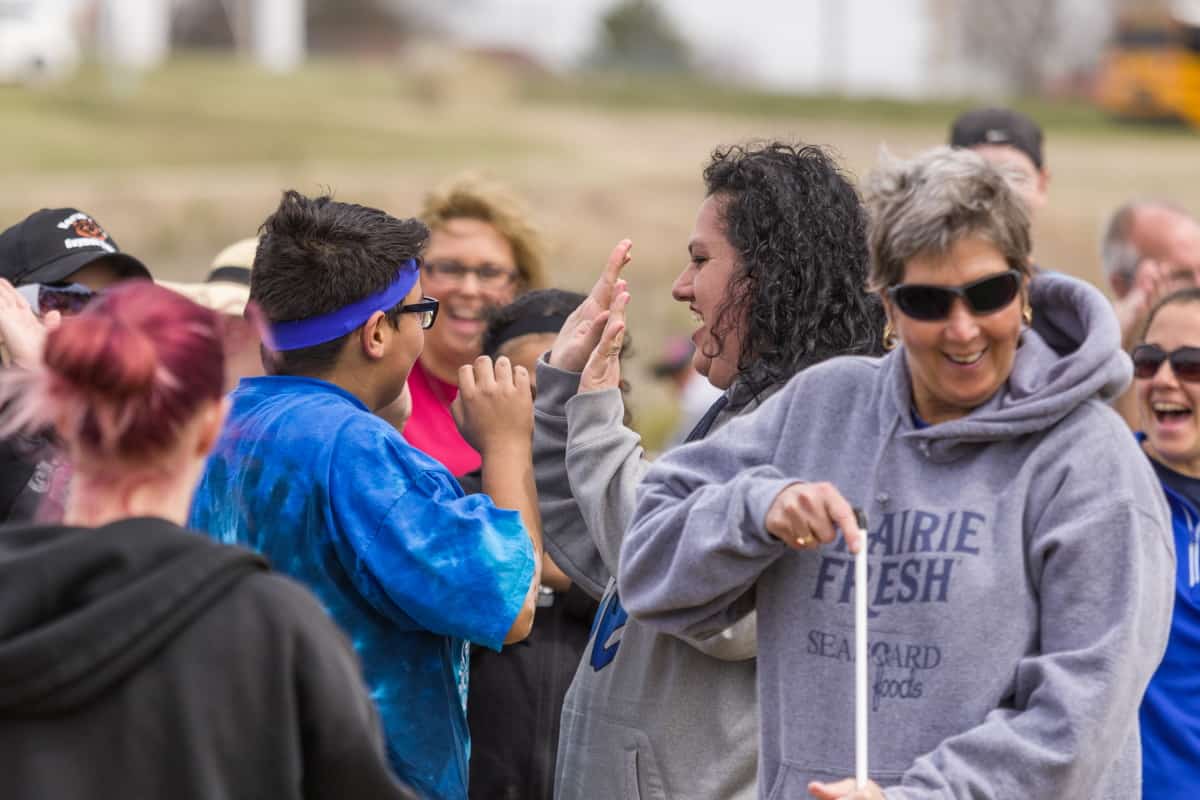 Interested in learning more about food service?