Pre-seasoned and no-fuss for the the ultimate convenience.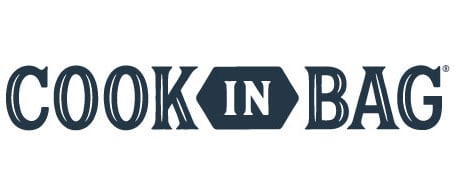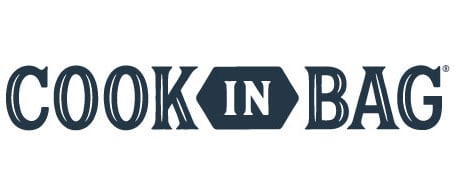 Our Secret Recipe For Flavor and Convenience
Our Signature Cook In Bag pork offers zero-prep solutions that deliver the big convenience, bold flavors and shorter cook times your family will love.
These cuts cook right in the bag in three easy steps for a quick and easy dinner. Not to mention, no mess.



Preheat oven to 400­° F.
DO NOT MICROWAVE.
Remove all labels from bag and
place the entire bag, top side up, on
a baking sheet. Cut a small opening
where marked on top of bag.
Bake according to timing
instructions on the package.

Preheat oven to 400° F. DO NOT MICROWAVE.

Everyone loves quality cuts of tender, flavorful pork, but actually having the time and energy to make those memorable meals? That's another story. For people on the go, Cook In Bag products make a great meal as easy as preheating the oven.